Welcome to Galapagos
Bringing South American dining to the Kent and East Sussex border with traditional Latin hospitality.
A warm welcome awaits at Galapagos, where you can expect to enjoy a blend of South American flavours in colourful and comfortable surroundings.
The high energy of the kitchen contrasts with the unhurried restaurant atmosphere; guests are invited to linger whilst you enjoy the original artwork by Ecuadorian artist Alvyar Villamuga which infuse our walls with colour. On warmer days, our carefully cultivated gardens offer the opportunity to breathe in the heady aromas of scented herbs as you enjoy your meal in the fresh air.
Family owned and run, we are incredibly passionate about our food and strive to deliver a level of service that you won't experience elsewhere. Whether you're joining us for lunch with friends, a romantic dinner, a family get together or wine and South American style tapas, we put our all into creating a brilliant experience, every time. Takeaway is also available; order at the bar whilst you enjoy a drink, or browse our menus and call to order.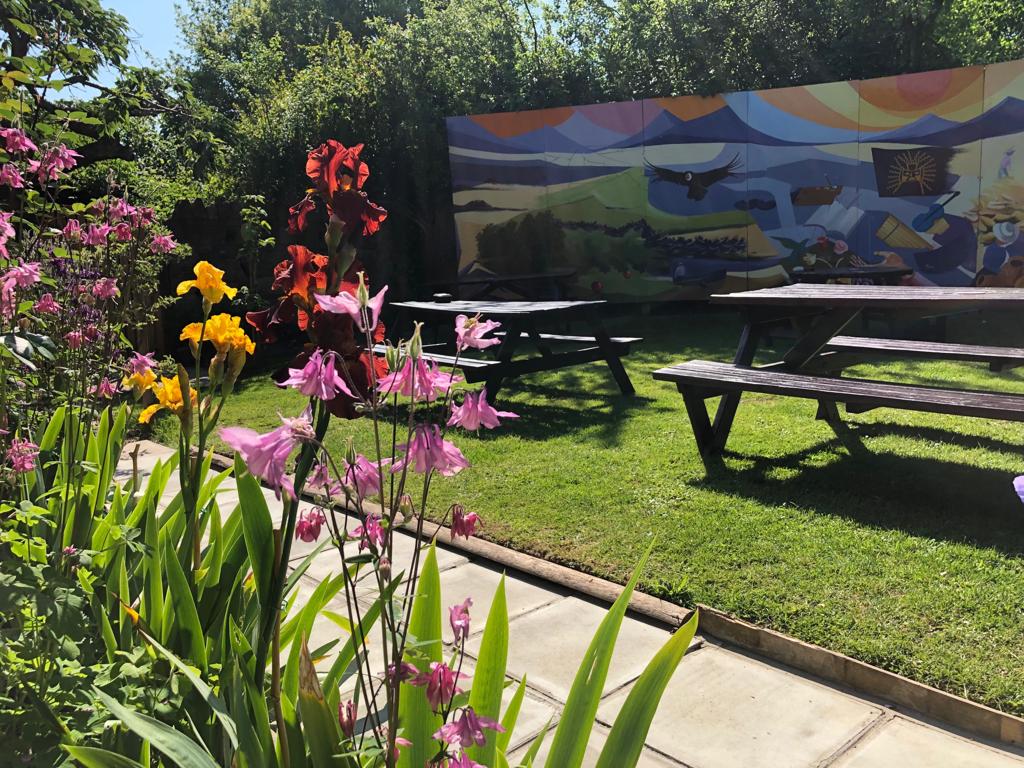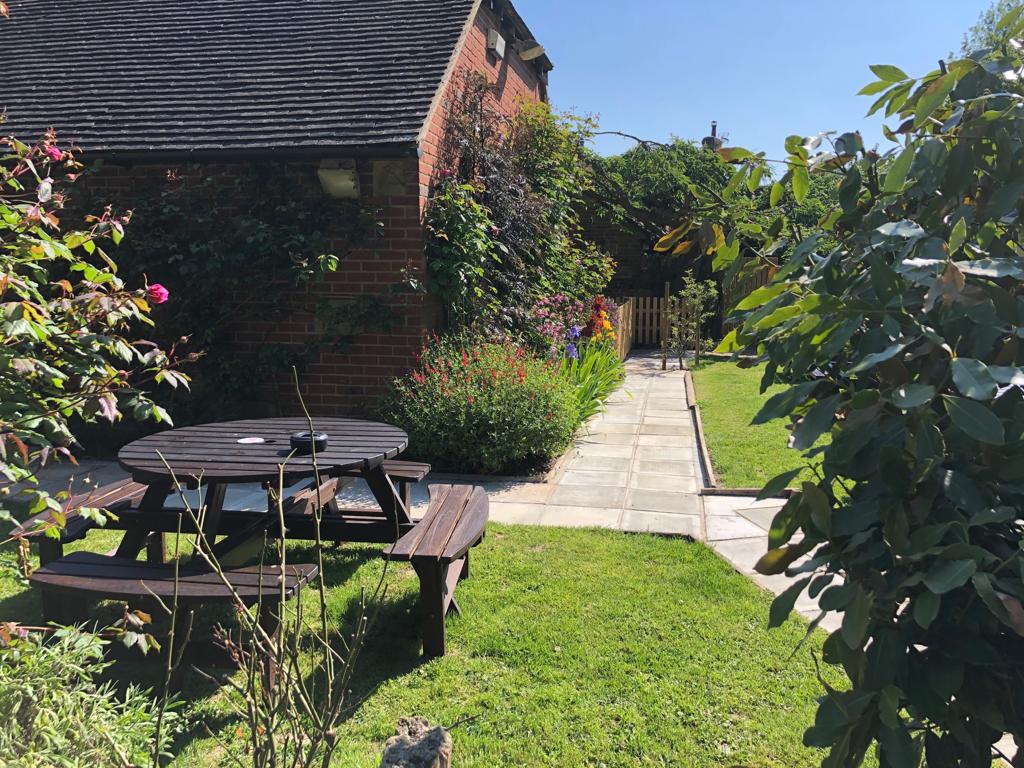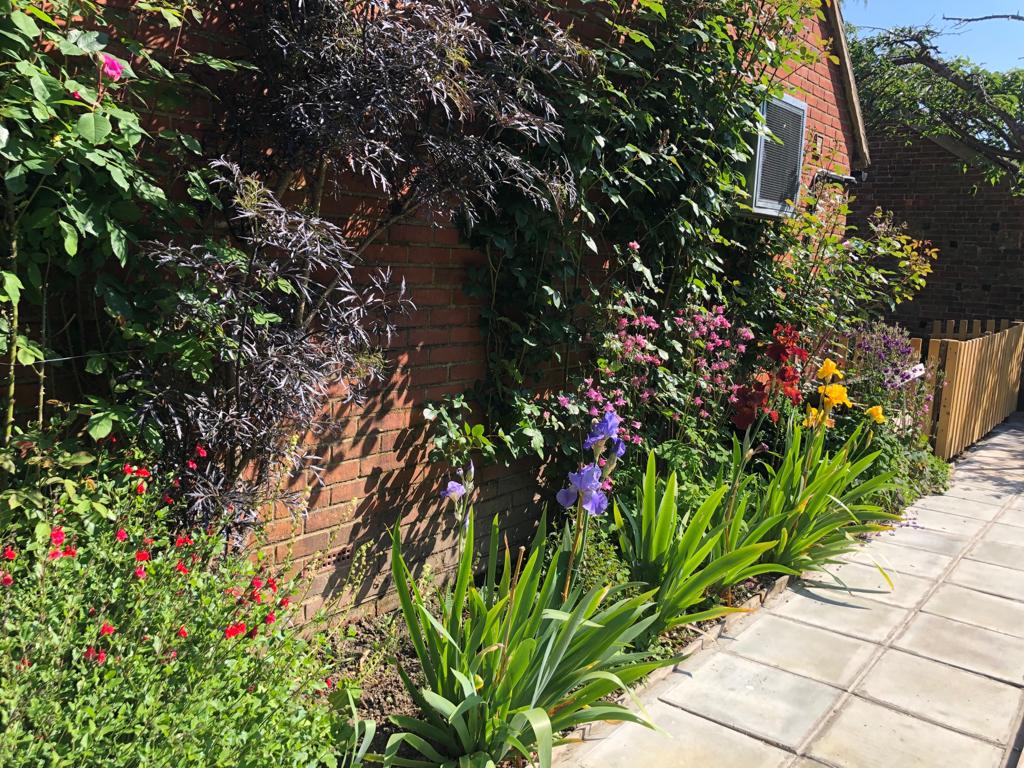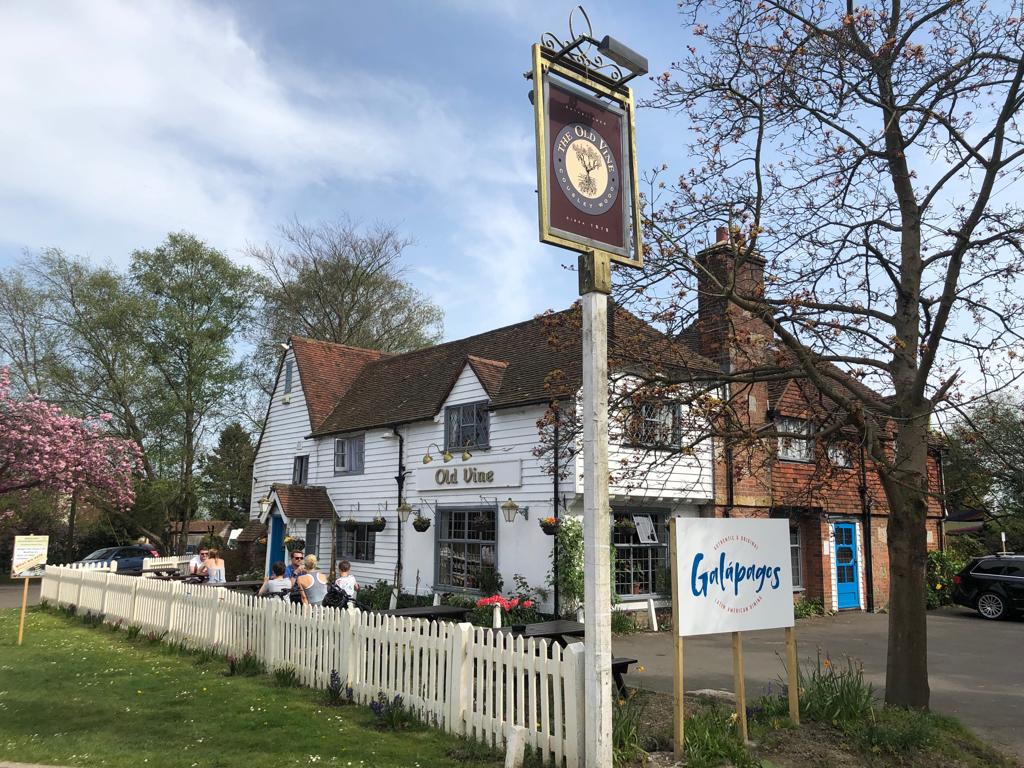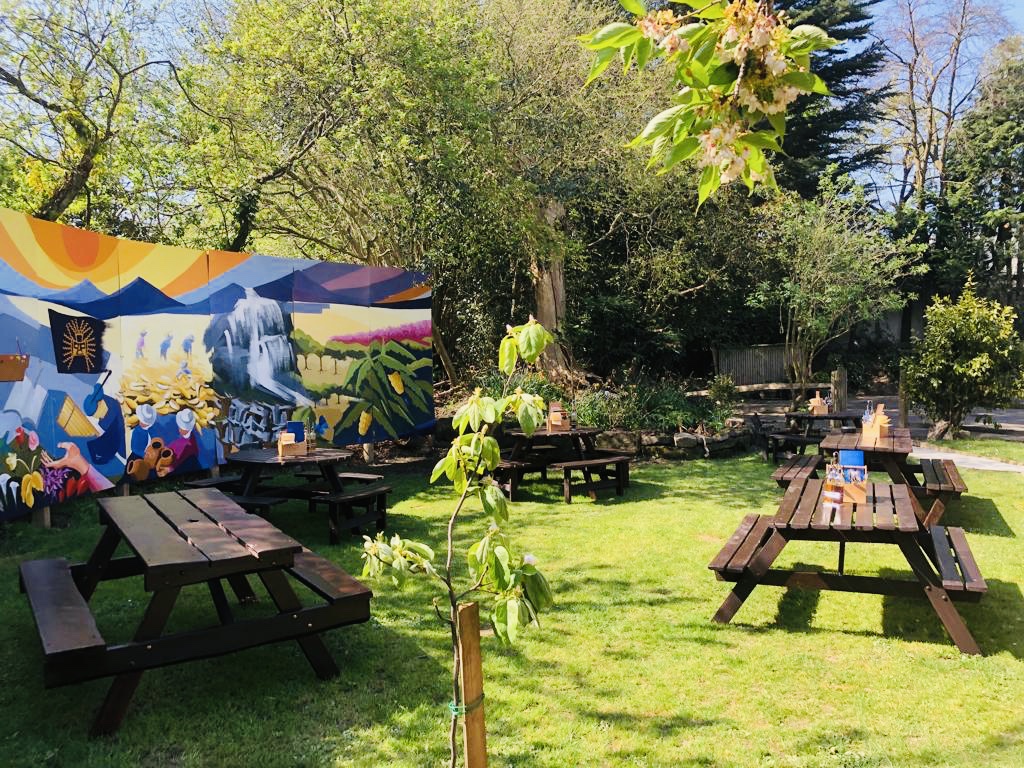 Our Address
Galapagos at The Old Vine,
Cousley Wood,
Wadhurst,
East Sussex TN5 6ER
Opening Hours
Tuesday to Thursday: Midday – 3pm & 6pm – 10pm (food orders taken until 9pm)
Friday: Midday – 3pm & 6pm – 11pm (food orders taken until 10pm)
Saturday: Midday – 11pm (food orders taken until 10pm)
Sunday: Midday – 6pm (food orders taken until 5pm)
Get in touch
Call: (01892) 782 271
Email: info@galapagos-restaurant.co.uk